The History of the Ulman Foundation
The Diagnosis | 1996
At age 19, Doug Ulman was preparing for his sophomore year at Brown University. He was a healthy, active college student and Division I soccer player. One event would change his life forever. Doug was diagnosed with Chondrosarcoma, a malignant tumor, located on a rib in his back.
The Founding of Ulman | 1997
Frustrated by the lack of resources and literature to speak to the unique needs of young adults affected by cancer, Doug and his family created the Ulman Foundation to fill this gap.
Helping Young Adults| 1997 – Present
Since our creation, Ulman expanded our reach to provide young adults and their families with a unique and comprehensive system of support. Ulman growth has resulted in many programs and services available across the United States.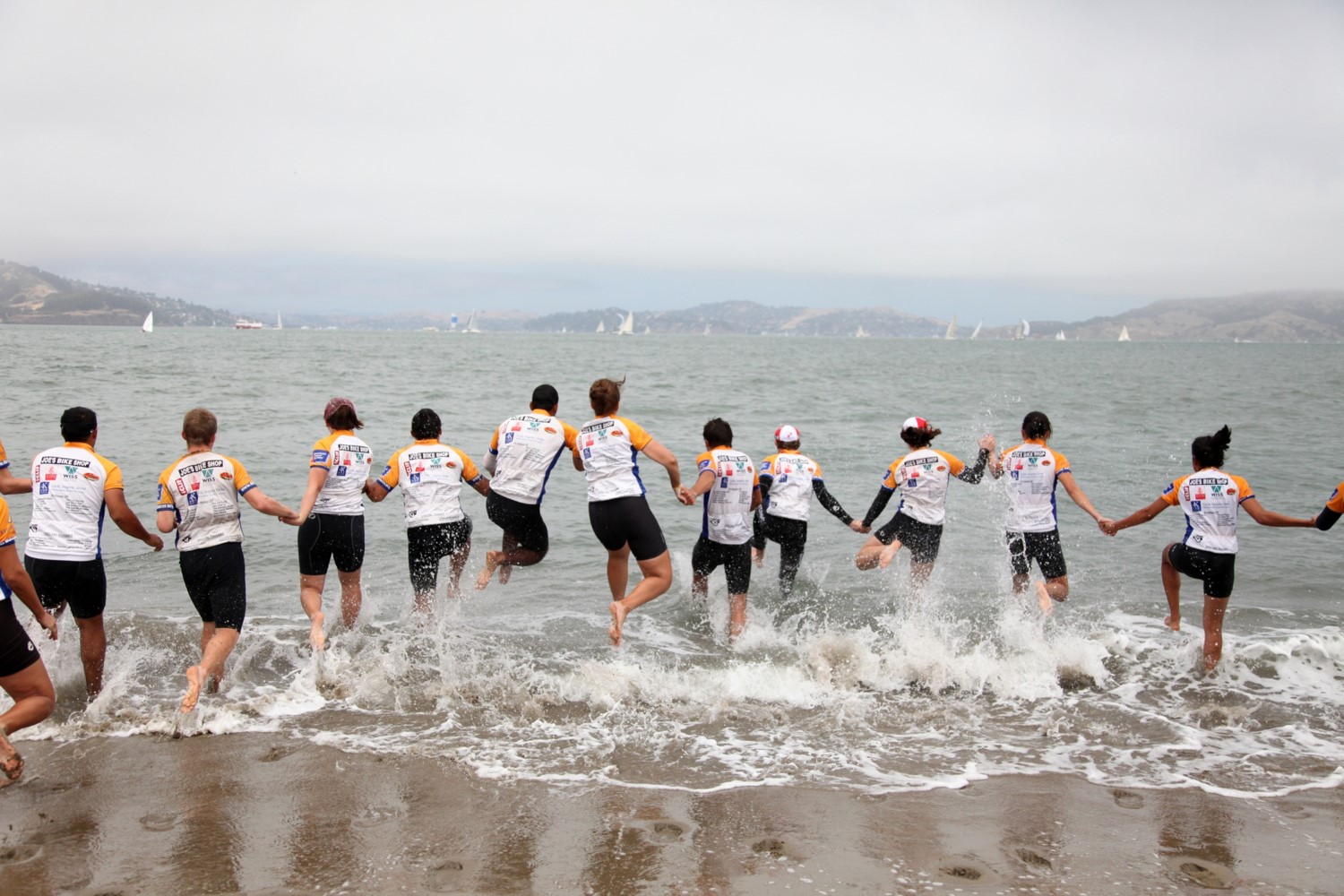 The History of the 4K for Cancer
The Early Years | 2001 – 2008
The 4K for Cancer originally began as the Hopkins 4K for Cancer in the fall of 2001. A group of undergraduate students at the Johns Hopkins University decided to combine their desire to fight against cancer with their dream of cycling across the country. The 4K was founded by Ryan Hanley, and the inaugural 4,000-mile journey was inspired by the memory of his father who died in 1995 from cancer. For the next seven years, the 4K continued to operate as student group with an annual summer ride from Baltimore to San Francisco.
The Expansion Years | 2009 – 2011
For the 2009 ride, the 4K for Cancer became an independent non-profit organization, governed by a board of directors and eventually a full-time staff member. In the summer of 2011, the 4K expanded to include two additional routes. Riders were then able to choose to ride from Baltimore to Portland, San Francisco, or Seattle
The 4K and Ulman | Fall 2011 – Present
After the conclusion of the 2011 rides, Ulman officially acquired the 4K for Cancer. From that point on, the 4K has operated as a program of Ulman. The merger enhanced the ability of the 4K to make a positive impact in the cancer community. With the strength and support of Ulman, the 4K has raised over 7 million dollars in the fight against cancer.