My summer spent running across the country for 4K for Cancer was certainly memorable. How could it not be? A summer filled with people I'll have in my life forever, places I'd never imagine being in, and experiences that took my breath away.
When people ask about my 4K journey, it's hard to put everything into words. I never do this once in a lifetime experience justice, so I thought I'd try a different method. Less words… more 'The Office.'
Join me as I take a walk down 4K memory lane with the Office… (Imagined this narrated by: Agent Michael Skarn.')
It all started when I just took a chance on a Facebook ad that popped up.
You could say I was a bit nervous for my 4K interview.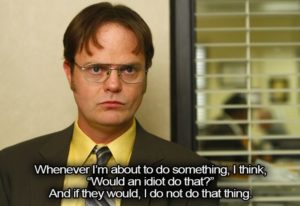 But when I got that acceptance email, needless to say, I was excited.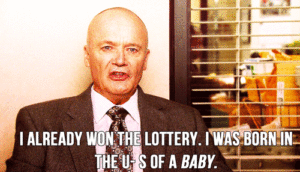 A summer filled with new friendships were ahead of me!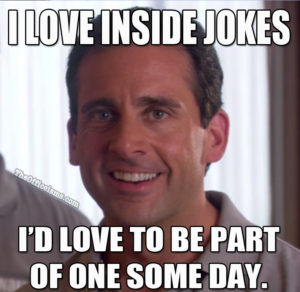 There I was, off to San Francisco to begin running across the country. Feeling pretty good about myself.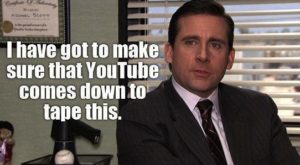 Made it to orientation, and my whole team seemed so cool. I just wanted to make a good first impression…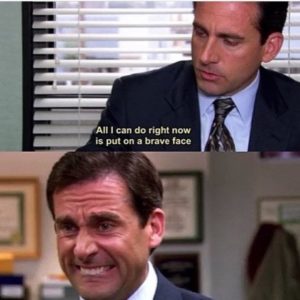 The night before send-off had finally arrived.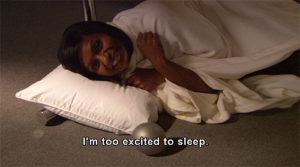 A typical day started with an early wake-up call to get started running… but I'm not always the most functional morning person.
After some food, stretching, and dedication circle, we hit the road running.
Two teammates would spend the day looking for lunch donations and when you got donations that make lunch practically a buffet, you felt more loved than ever before.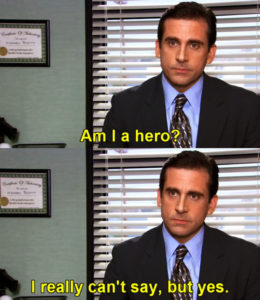 Our meals could be a bit unique, but why not eat whatever you want when you're running 8 to 12 miles a day.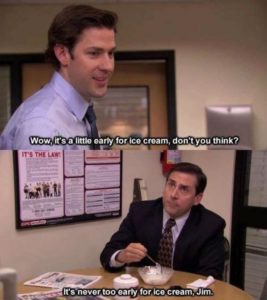 Singing in the vans in between runs was pretty normal.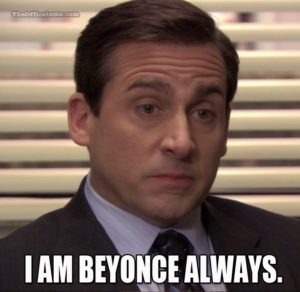 Our team spent a lot of time together. Conversations got weird.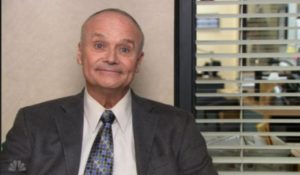 Some days or conversations about why we were running got a bit emotional.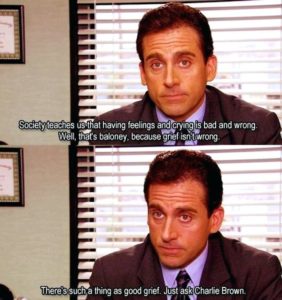 When day 48 hit, we all got pretty emotional, not wanting the summer to end.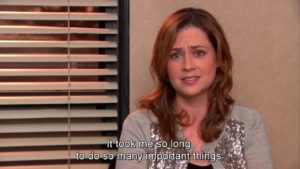 And when you're finally a 4K alum… this hits home.
Join the rest of the office crew and apply for 4K today! You don't want to be that guy…