About Our Team
It takes many dedicated people to make a difference!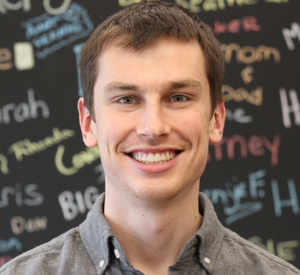 Matt Dyjack
4K for Cancer, Program Manager
Matt is an alumnus of Team San Diego 2014. He received his B.A. in Law and Society from Hood College and his M.S. in International Studies from American University. Matt played the Grinch is Seussical the Musical in college.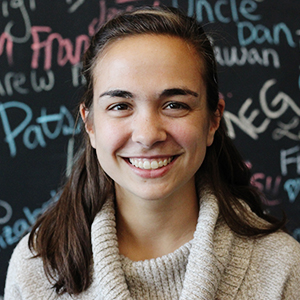 Jen Antonelli
4K for Cancer Marketing & Recruiting Coordinator
Jen is an alumna of Team Baltimore 2017. She received her B.S. in Business Communications from Stevenson University. Jen is a fear factor live champion. She did not have to eat anything gross to win that title – that is definitely a fear.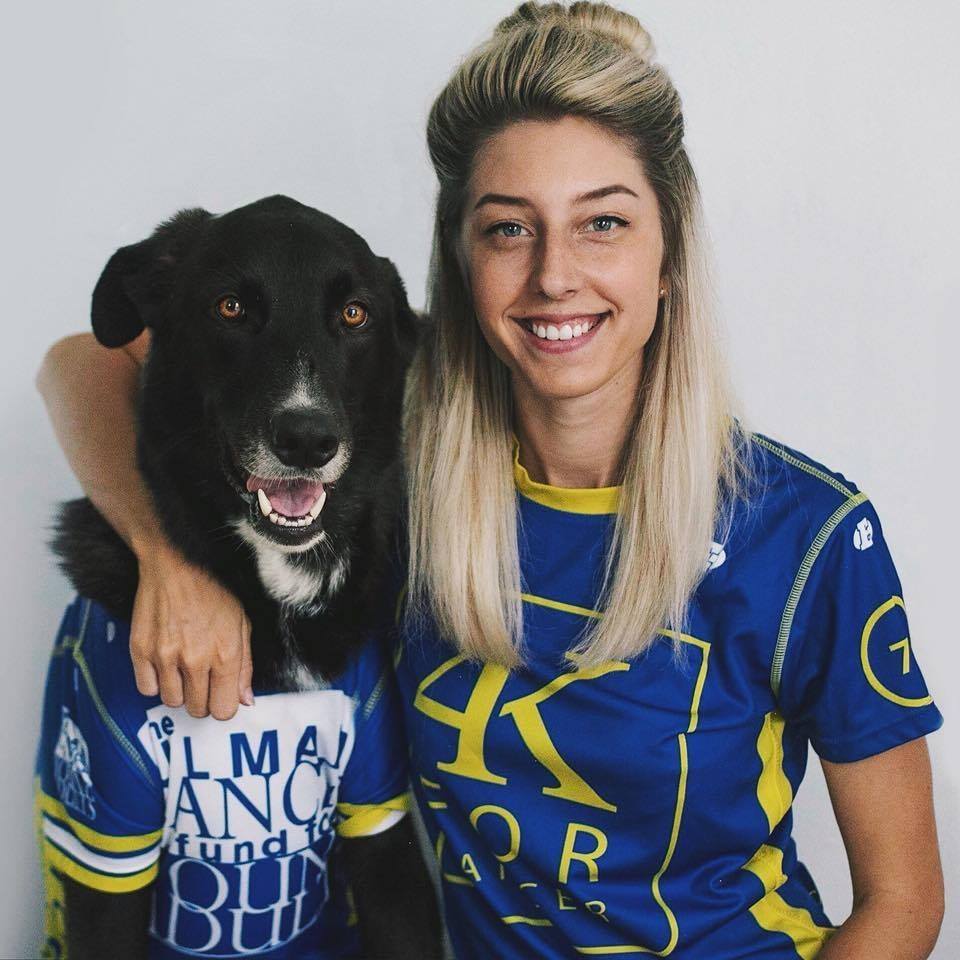 Allyson Pelchat
4K for Cancer Run Coordinator
Allyson is an alumna of Team New York 2016. Originally from Johnson, NE, she received her B.A. in Journalism from Hastings College. Allyson enjoys backpacking, dogs, and is on a first name basis with the local pizza delivery folks. 
Parker Gray
4K for Cancer Ride Coordinator
Parker is an alumna of Team Seattle 2017. Originally from Finksburg, MD, she received her B.A. from the University of New Hampshire in 2018. Parker is an avid cyclists and runner!
Don't Be Shy. Get In Touch.
If you are interested in working together, send us an inquiry and we will get back to you as soon as we can!