Join a group of young adults hiking 100 miles of the Appalachian Trail to help raise funds and awareness for young adult cancer. Our 2019 trip will take place from July 5th to July 15th as the group hikes from Boiling Springs, PA to Harpers Ferry, WV. It will be an adventure to remember.
Our inaugural team is almost filled for the 2019 summer. If you would be interested in participating in 4K Trails, consider joining our interest list by filling out this form:
A lot goes into 4K Trails. Here is a quick snapshot of some important things to know:
Who can participate?
For 4K Trails 2019, we are only opening this opportunity to 4K alumni. Friends of alumni will also be welcome to participate, but they must be between the age range of 22-34.
We have limited spots still available. Be sure to fill out the interest form if you'd like to participate. Check out our current participants here.
When is 4K Trails?
July 5-15! There will be an orientation session on Friday, July 5. On Saturday, July 6 all participants will be driven out to the trail head in Boiling Springs to begin the experience. Sticking with 4K tradition, we'll finish at 12pm in Harper's Ferry on July 15.
Where does 4K Trails take place?
4K Trails is an 10-day hike along the Appalachian trail. Our teams will begin their journey in Boiling Springs, PA, and they will hike SOBO (southbound for you non-AT folks) to Harper's Ferry, WV.
How many miles will be hiking every day?
An average hiking day will be 8-12 miles with some shorter and longer mileage days mixed in.
Is this hike supported?
Similar to 4K, a support vehicle will be driven primarily by staff but have one team volunteer each day to help out. This vehicle will carry everyone's gear, tents, water, food, snacks and provide a water stop at least 1-2 times throughout the day.
Where will we be sleeping?
Our participants will spend about half of the nights (5-6) staying at hosts nearby the AT, while the other half of nights (4-5) will be spent camping under the stars right along the trail.
What is the fundraising minimum and deadline?
The minimum fundraising of $2500 big ones (or 25,000 pennies) will need to be fundraised by July 15th. Fundraising tips and tricks, plus frequent check-in calls with our awesome staff, will help support your efforts.
What can I expect in 4K Trails?
You'll experience all of the familiar themes of 4K (friendship; physical, mental, and emotional challenges; self-reflection), but in a whole new environment!
What gear is provided?
All participants will receive a hydration pack to use for each day's hike, a pair of trail shoes, small duffle bag, t-shirt, long sleeve, and sweatshirt.
What will we eat?
Don't worry you'll still get to relive those days of food donations and water stops, but this time it will be a bit more supported by 4K staff. The support van drivers will work to collect food donations each day for lunch and dinner, but the team will be given a daily food budget to help with meals.
We will also ask hosts or supporters to provide meals for the team throughout the 10 days.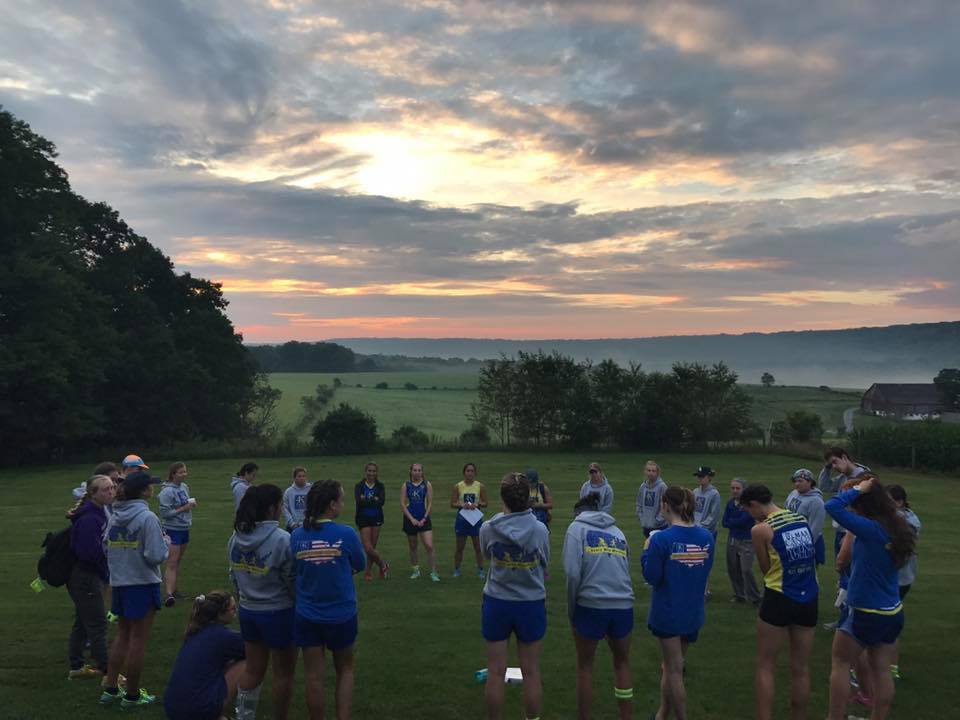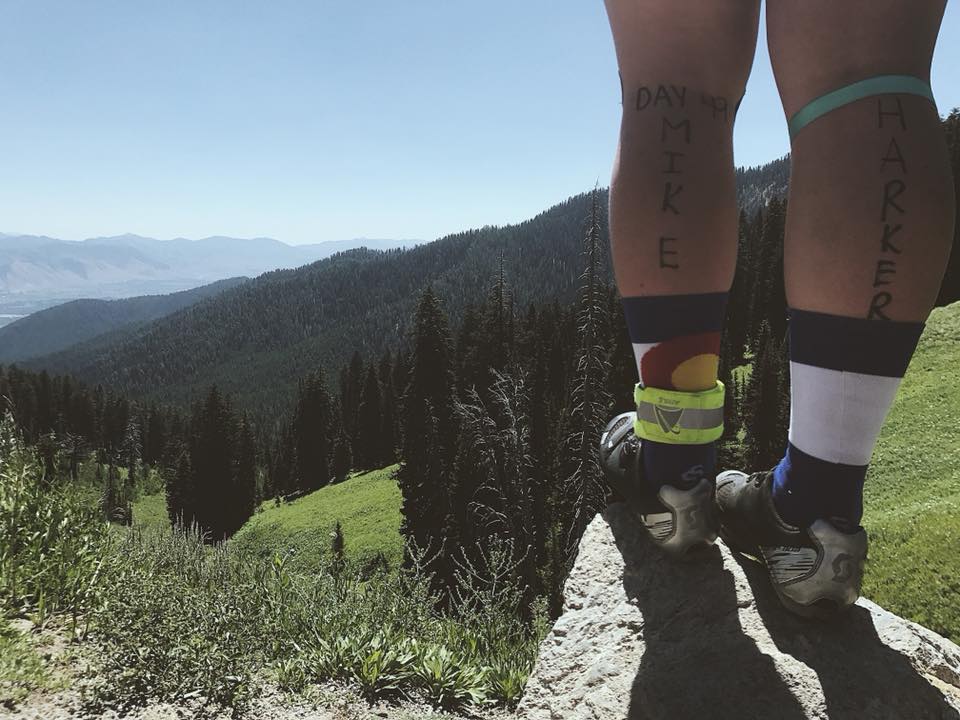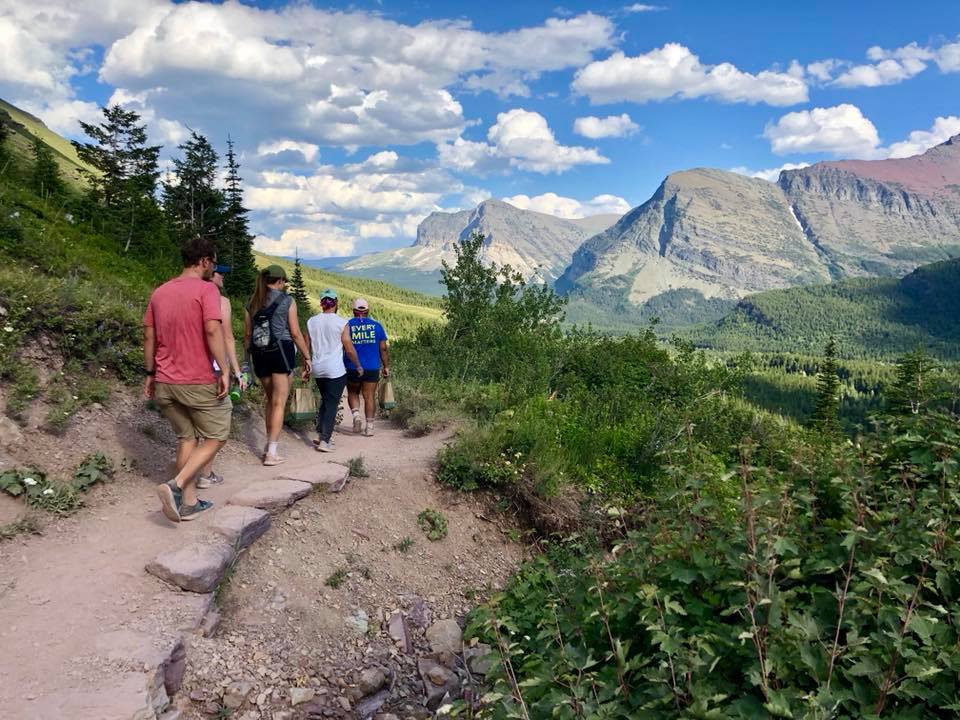 Got some questions?
If you are interested in 4K, but still have some questions before applying, reach out to us!