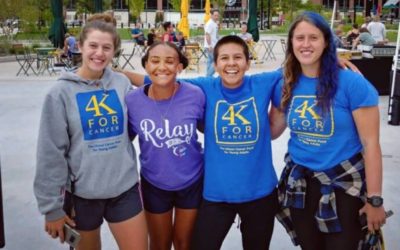 People would be surprised to hear of the many ways our 4K riders and runners hear about the 4K. Typically they hear about 4K through chatting with a friend or alum, scrolling on Social Media, or stumbling across our site. But every once in awhile, we hear...
read more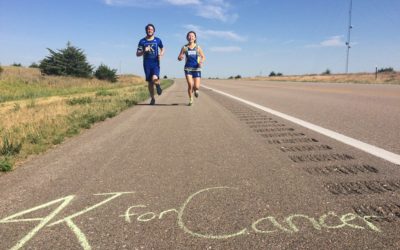 Social media is great for sharing your story, educating about the cause, and getting others engaged. The goal is to get people to want to be involved, and donate, with or without being asked! Consider using Facebook, Instagram, Twitter, Snapchat, LinkedIn, YouTube,...
read more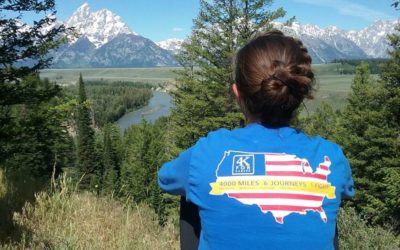 Fundraising can sometimes seem a little tricky or not so "fun." However, with some fresh ideas and a good attitude, you're sure to raise money in no time! Here are some ideas from 4K alumni to help you out! I invited friends over for a "Cuts for Cancer" party. I...
read more
As you start to amp up your training in preparation for the summer - amp up your fundraising as well! Here we have outlined some new, fun ideas for spring fundraising: 1. St. Patty's Day Fundraiser: Use the holiday to plan some creative fundraisers! Host an event or...
read more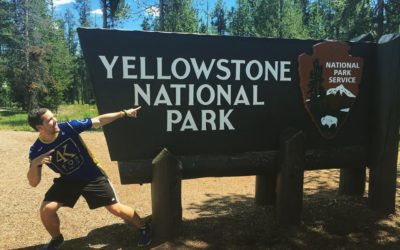 Hi world changers!This is Seth Rinehart from the 4K For Cancer team… Well… Teams (to be precise). Team Baltimore 2016, Team New York 2017, and Team Boston 2018. Just swinging by just to chat a bit more about the 4K for Cancer. A run across the country,...
read more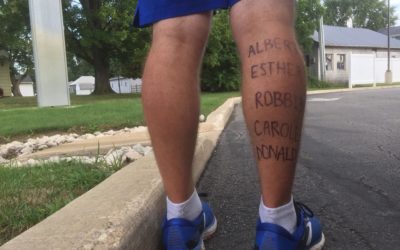 "In the last few days since finishing the run, I have been asked time and time again, "How in the world did you do it?"And every time I responded, "because I was doing it for the people on the back of my leg". Each day of the run, I dedicated the day's miles in honor...
read more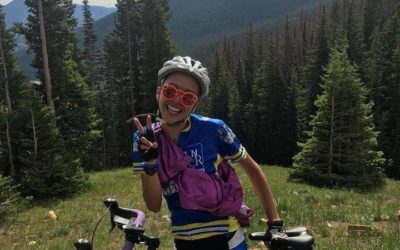 Meet Cristal! Born and raised in the suburbs of Chicago, Cristal is a spunky, resilient and big-hearted, daughter, sister, student and inspiration to many. Cristal's cancer story began during a college semester abroad in Spain. In the middle of her experience, she...
read more
OCTOBER 30, 2017 -- The Ulman Cancer Fund for Young Adults (UCF) and Jamis Bicycles announced a joint partnership benefiting UCF's annual 4K for Cancer program. Jamis will equip participants with steel-framed touring bicycles, as well as provide training and...
read more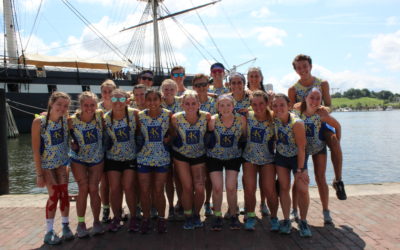 Every year we ask our participants to think about their reason for running, their motivation, or as some may call it - their "why" - the fuel that gets them over the hills, through the windy and long plateaus, out on raining mornings and persistent during...
read more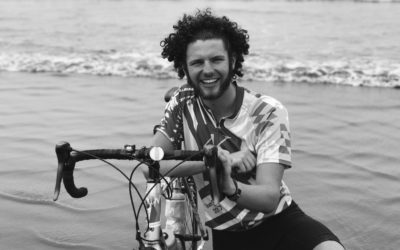 We collectively curated a collection of photos hoping to articulate the team's motivations for riding, or as some may call it— the "why"— the fuel that gets us up the hills, through the windy plateaus, out on raining mornings and persistent during...
read more